Hidrax, Equipamentos e Tratamentos de Água, Lda was funded in 1991 by a team of chemical and mechanical engineers with proved professional experience in water treatment, thermal central, fluids networks and complementary equipments. In 2002 HIDRAX increase is business to stack emission monitoring.
Hidrax it's a dynamic and innovative team, with large experience in the sector, providing a full service in water treatment, stack emissions and industrial maintenance.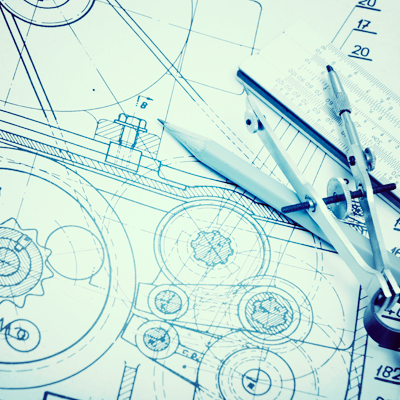 ENGINEERING
A team of chemical, mechanical and environment engineers, study and design full installations.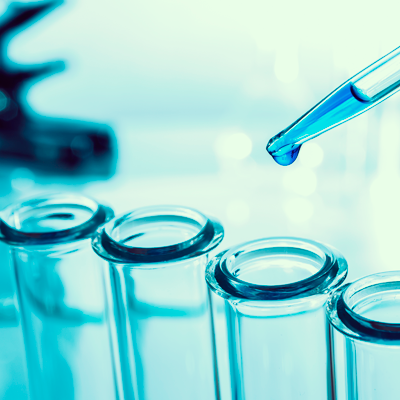 LABORATORY
With qualified personal to do physical-chemical analysis in water and stack emissions.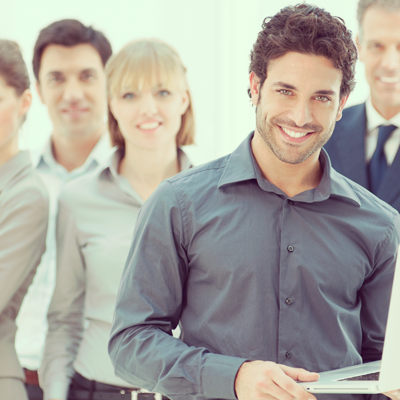 TEAM
Made of qualified personal, with knowledge in chemical, electricity, automation and mechanics.
The equipments provided are specially designed and selected for each finality, been of high quality, strength, and performance. Through the physical-chemical analysis of the raw water and the needs of the client, we design, supply and install the equipment needed to fulfil the requirements of each installation.
We work with the most awarded brands in the market, with whom we have experience of many years, also we have qualified technicians to do the necessary maintenance and to attend the installation.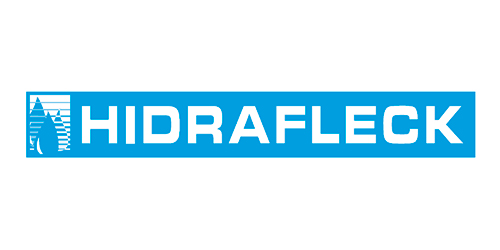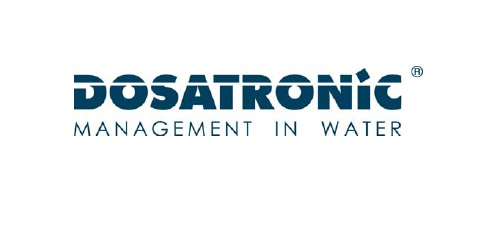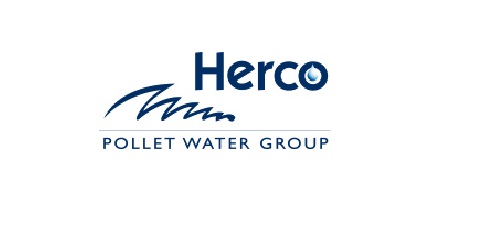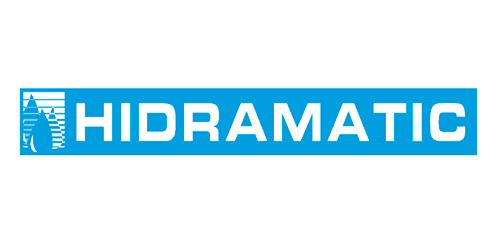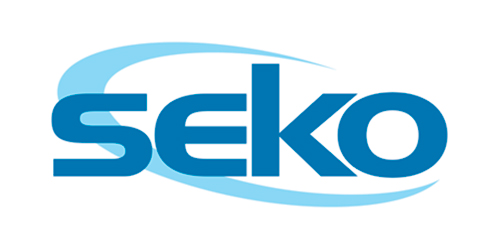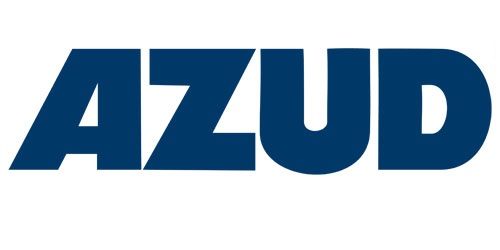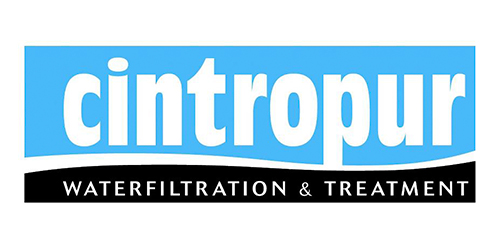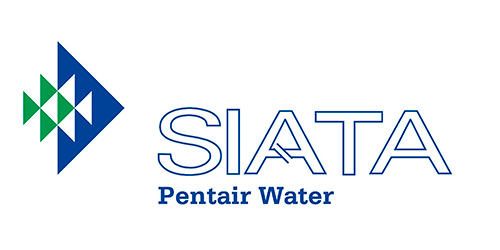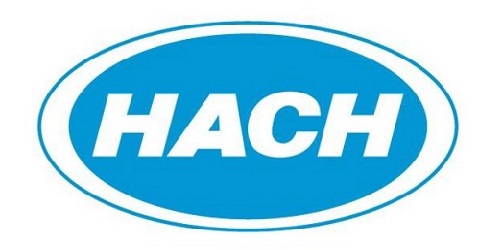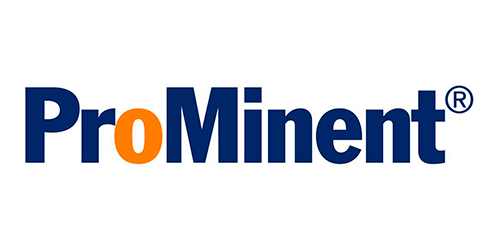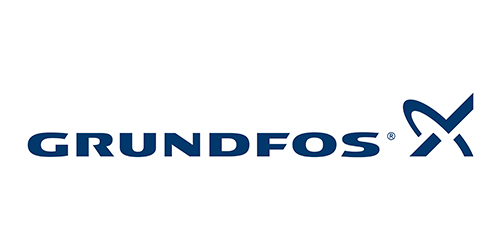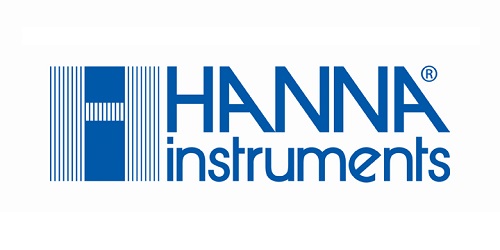 We have a wide variety of HIDRA ® chemical products, build upon the know-how of many years of experience.  Having into account the relation cost/quality,  we study and select the best solution, making a specific treatment program.
The program is adjusted to a variety of cases of water treatment, as steam plants, cooling towers, cogeneration motors, cold and hot closed systems, potable, industrial and residual waters.
In the area of industrial maintenance we have specialized products for each situation, with easy, safe and effective application.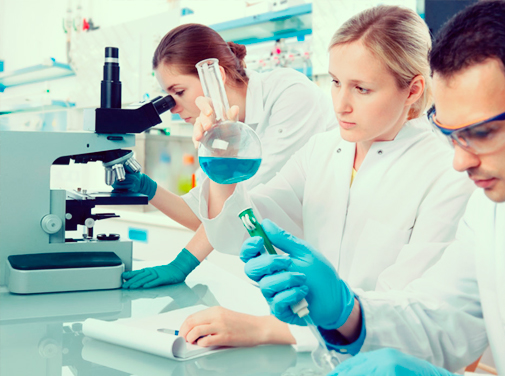 HIDRAX - Equipamentos e Tratamentos De Água, Lda.
Zona Industrial de Cantanhede, Lote 37
3060-197 Cantanhede
Portugal
Zona Industrial de Cantanhede, Lote 37
3060-197 Cantanhede
Portugal
GPS: 40°21'17.9″N 8°36'39.1″W
Tel. (+351) 231 429 634
Fax. (+351) 231 410 211