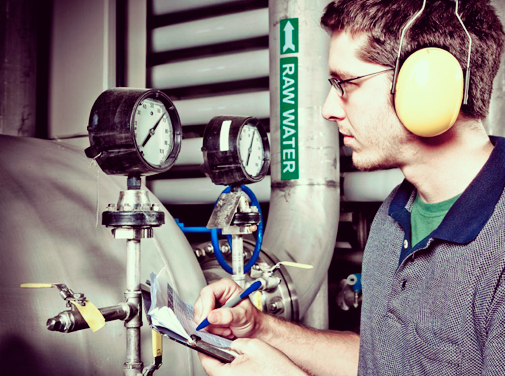 HIDRAX provides on-site support through customer service, specific contracts, covenants, and maintenance.
At the customer's premises we analyse and control the water quality in order to meet the desired parameters.
We also have a laboratory to carry out specific chemical analyses.

Each visit is followed by our report, with results and corrections if needed.
VERIFY TREATMENT OF INDUSTRIAL WATER
This service will apply whenever a second opinion or an analysis of the treatment applied at the client's premises is necessary.
The audits will allow the monitoring of costs, parameters and types of treatments.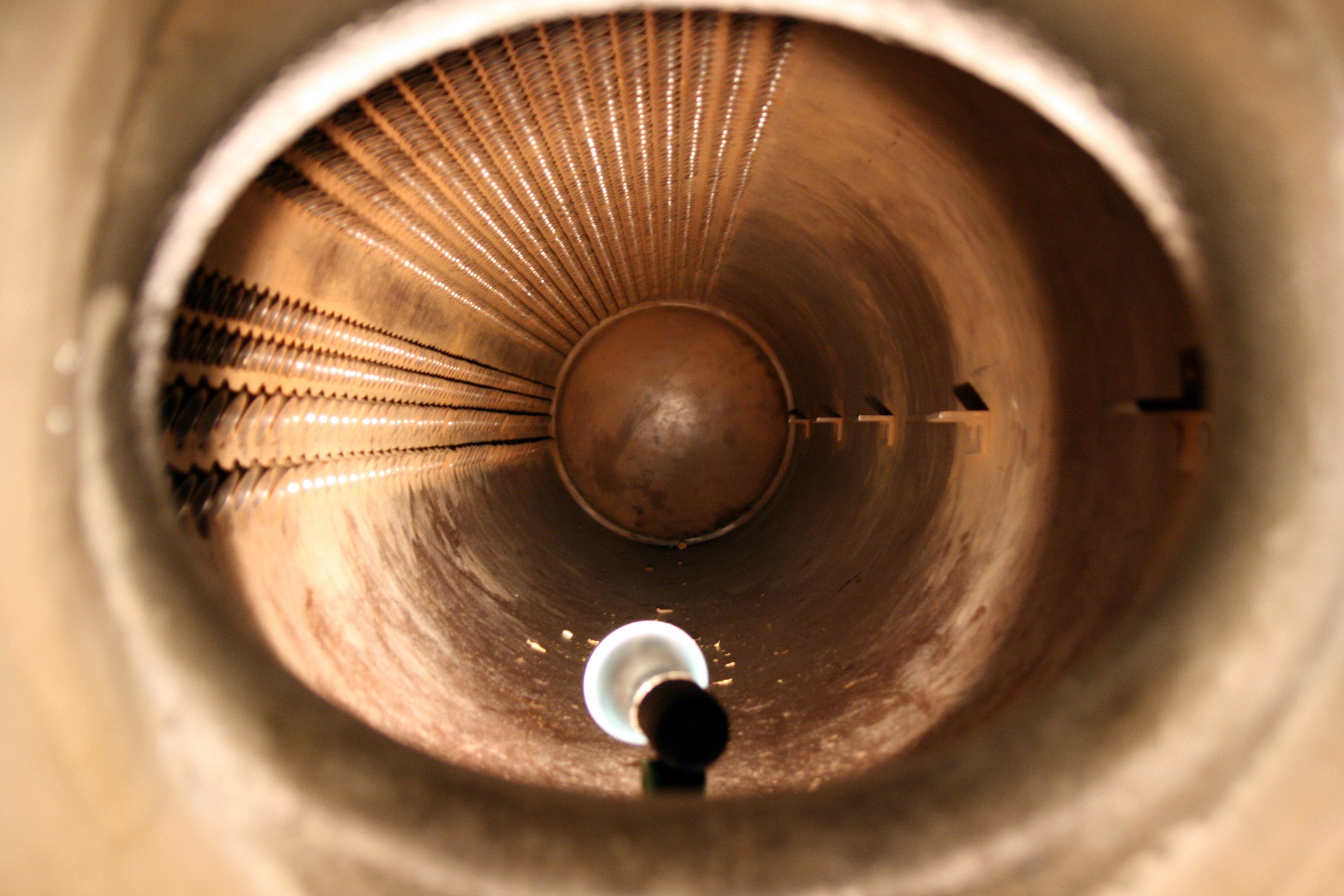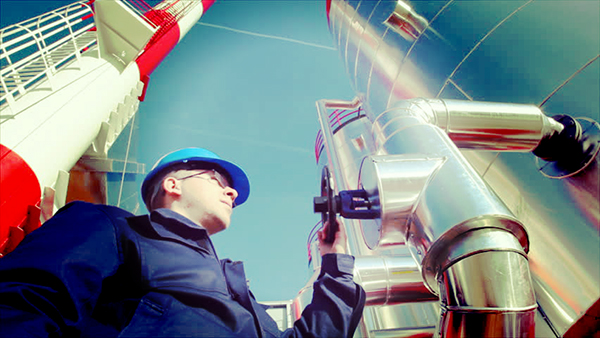 The characterization of gaseous emissions is an essential measure for a policy on the prevention and control of air pollution. Self-control of emissions of air pollutants by fixed sources is mandatory, according to Portuguese Decree-Law No. 78/2004 of 3 April.
The HIDRAX gas emissions laboratory provides a comprehensive service in the monitoring of air pollutants in industrial emissions. Our service not only provides the necessary reports for the official entities, but also provides support to our clients on issues related to environmental pollution control, providing a complete service.
Carefully planned and performed cleaning procedures.
We offer a complete "turnkey" service, including the skilled workforce and all the necessary equipment.